Spring 2019 Office Hours
MW 10:00am-noon, F 10:30am-11:30, and by appointment (in Collier-Scripps 327) until 5/10/2019 except on days when class is cancelled.
---
Contact Information
Eric D. Manley
Department of Mathematics and Computer Science
Drake University
2702 Forest Avenue
Des Moines, IA 50311
Office: Collier-Scripps Hall 327
Phone: 515-271-2177
---
Background
I have been at Drake since 2009. My academic interests include network coding, all-optical networking, applications of machine learning, and computer science education.
Ph.D. Computer Science, University of Nebraska – Lincoln, 2009
Dissertation: Network Coding for WDM All-Optical Networks
M.S. Computer Science, University of Nebraska – Lincoln, 2006
Thesis: Optimizing Switch Resources for Path Protection in Optical WDM Mesh Networks
B.S. Computer Science and Mathematics, University of Nebraska at Omaha, 2004
CS Thesis: Aspect-Oriented Programming Via Program Transformation
Math Thesis: Quadratic Solutions of Fourth Degree Diophantine Equations
---
Curriculum Vitae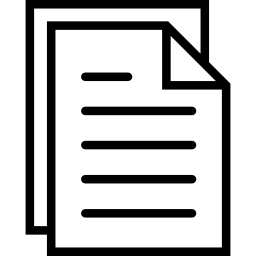 Updated January 2019
---
Icons made by  Gregor Cresnor, Elegent Themes, Plainicon, Freepik, and madebyoliver from www.flaticon.com